Electric Soul Machine | limited edition 12" vinyl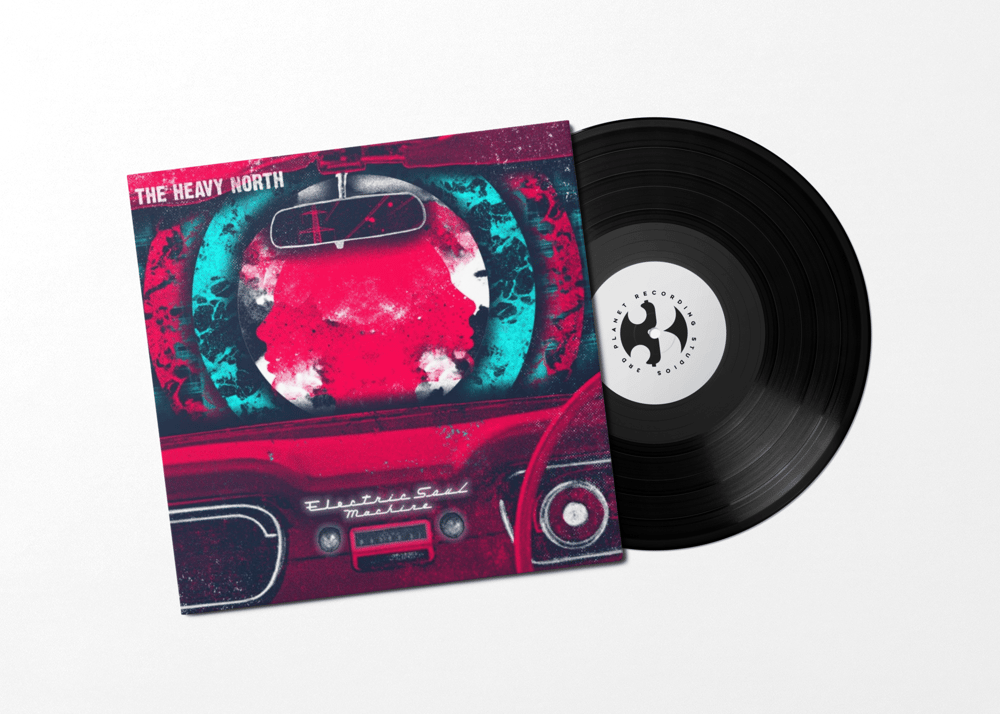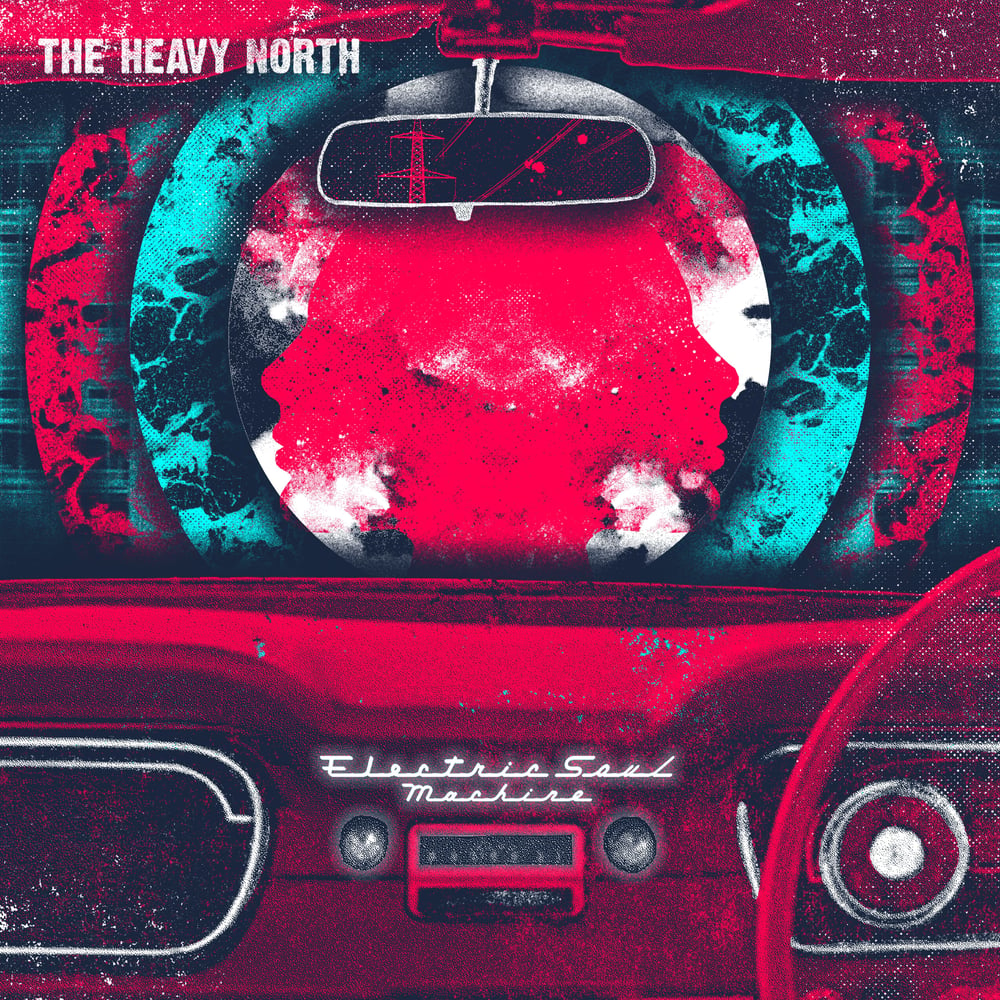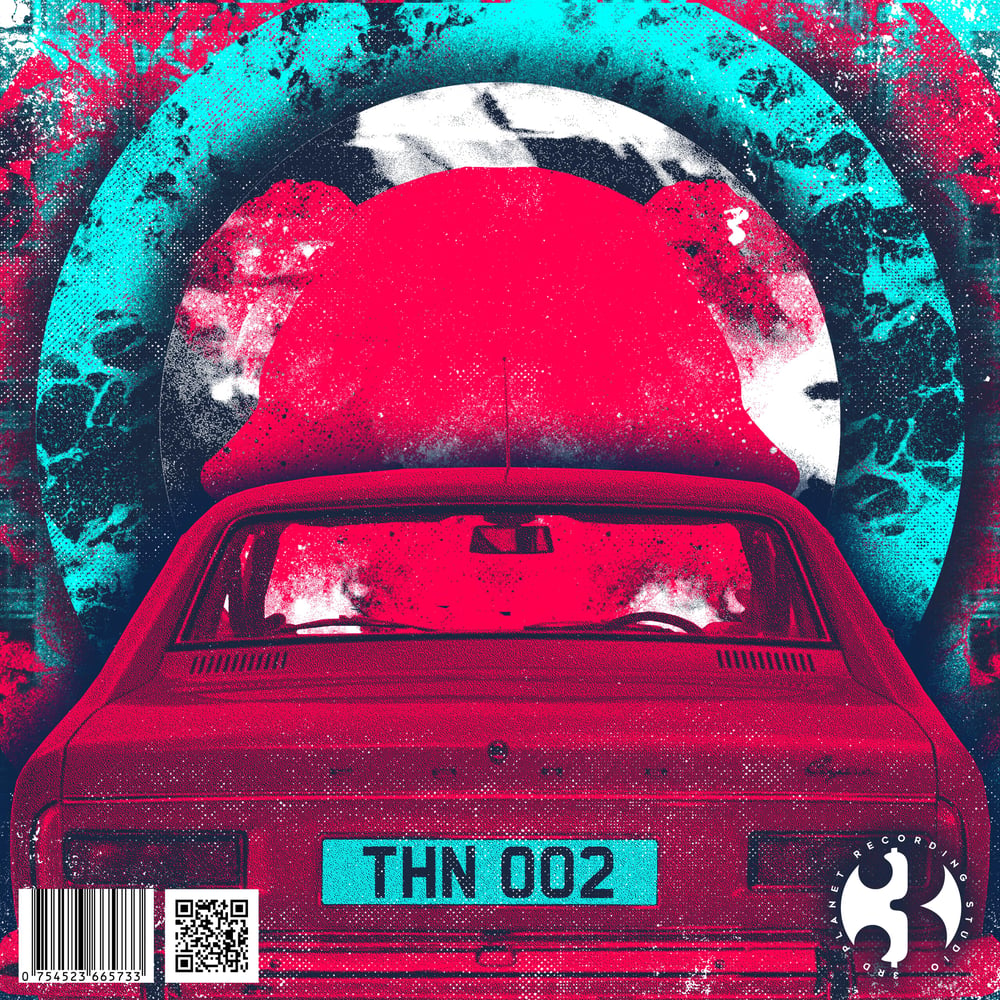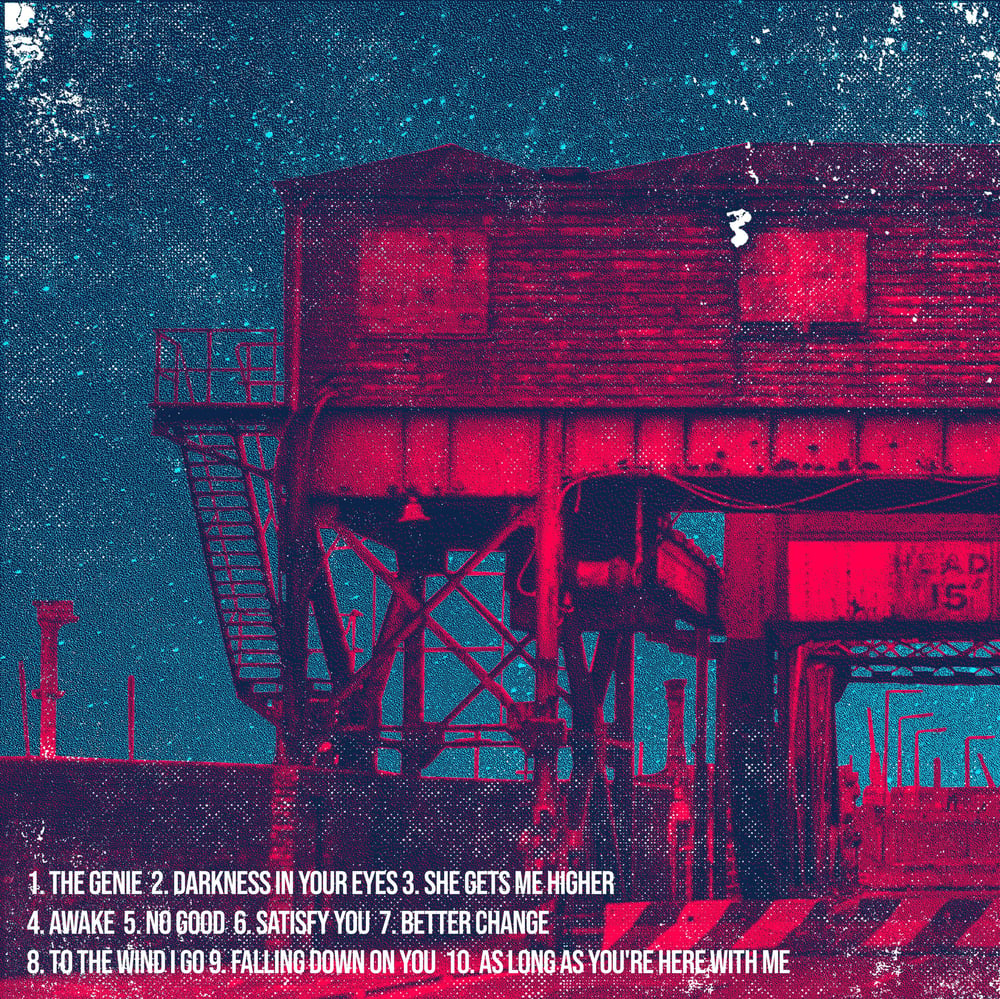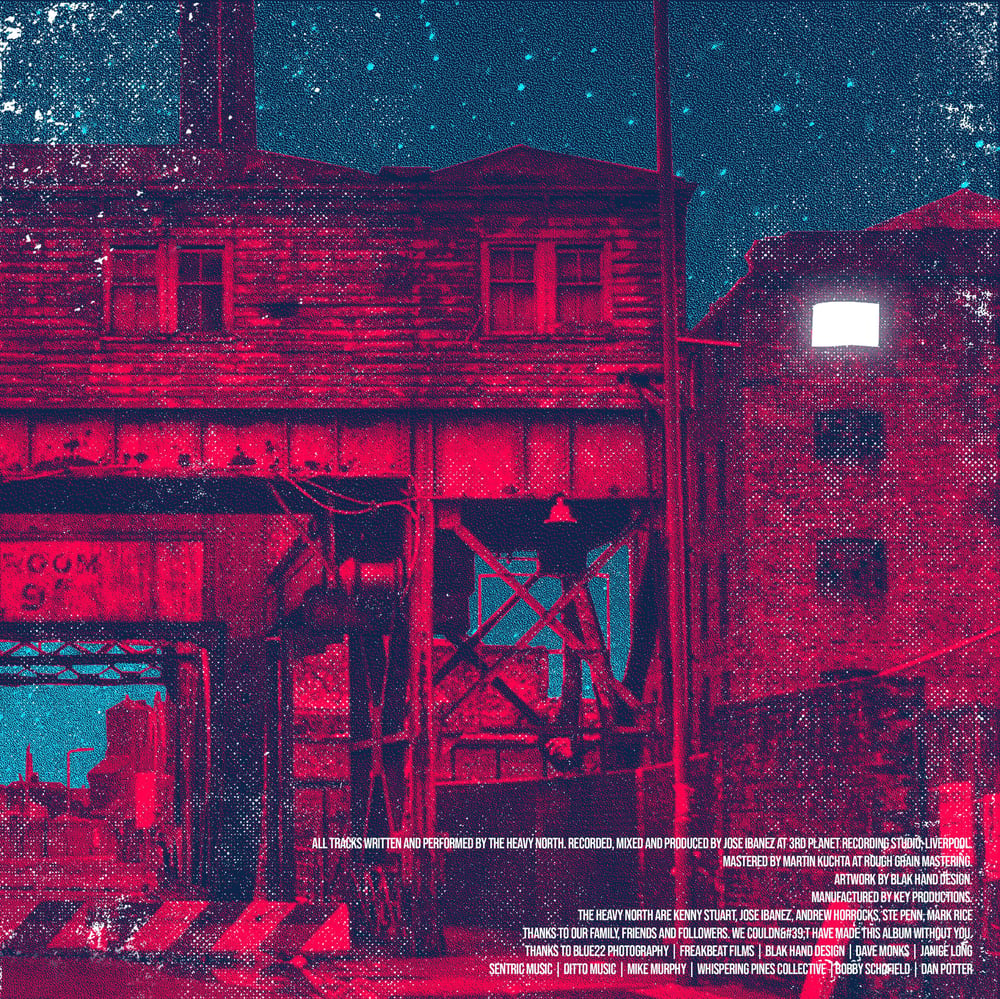 The Heavy North's debut album Electric Soul Machine is now available on limited edition 12" vinyl (500 copies)
Electric Soul Machine was released on Saturday 23rd April 2022 (Record Store Day), and features the singles 'Darkness In Your Eyes', 'No Good', 'Awake' and 'Satisfy You'
Tracklisting:
1. The Genie
2. Darkness in Your Eyes
3. She Gets Me Higher
4. Awake
5. No Good
6. Satisfy You
7. Better Change
8 .To The Wind I Go
9. Falling Down On You
10. As Long As You're Here With Me

All tracks written and performed by The Heavy North. Recorded at 3rd Planet Recording Studio Liverpool. Recorded, mixed and produced by Jose Ibanez. Mastered by Martin Kuchta at Roughgrain Mastering.
Artwork by Blak Hand Design
Manufactured by Key Productions
£20.00
+ Postage and Packaging
Standard Delivery
3-5 working days
100% of all profits go directly to the band
For all general, customer and wholesale enquiries please email [email protected]
The Heavy North
Electric Soul Machine LP
Copyright 2021 ©